Instantly obtain reports reflecting ROI, editorial share of voice, space and value of editorials, press clippings, and other pertinent data with Editorial Link's streamlined approach to tracking. Understand your brand's reach and editorial coverage value in order to effectively plan your media budget.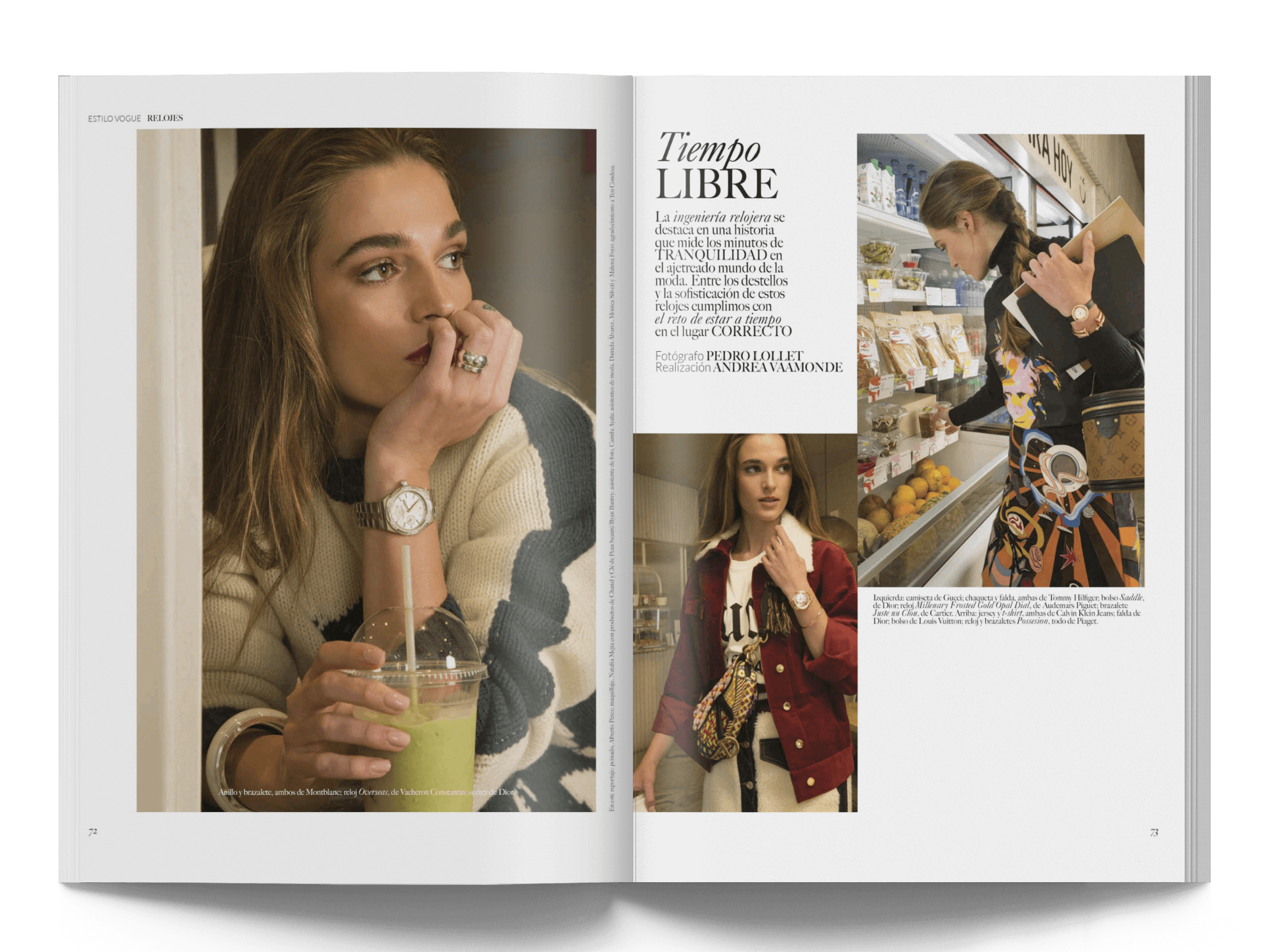 Quick, Effective Tracking
Through our useful technology, we track your brand name and logo across all publications in our database to pinpoint where you're being mentioned. We also have a system of efficient print tracking to get your press clippings updated as quickly as possible.
Multinational Editorial Reach
Editorial Link has the largest publication database for the Latin American and Caribbean region. Choose filters by a specific country, or even the entire region, when deciding on your tracking range.
Accurate Press Coverage
Our team personally verifies that every magazine and publication is meticulously evaluated before reporting your editorial coverage. We value the accuracy of your data, so we implement a thorough reviewing system to reduce human error.
Track Your Online Presence
In addition to our print services, we also track your brand's online coverage. Through our substantial database network and technology, we can pinpoint your brand mentions across the globe.
Don't take our word for it
Yes, we have an extensive database that includes many mainstream publications as well as a variety of niche magazines.
You can choose both options simultaneously or hire us solely for print or digital when working with Editorial Link.
If you'd like a list of our publications, please contact us.
Yes, we are happy to add specific publications to our ever-growing media monitoring list.