A Media Monitoring Agency
Editorial Link is a single-source media monitoring agency based in Miami, Florida that quantifies the ROI and editorial value of luxury brands across Latin America and the Caribbean.  With robust PR tools, decades of editorial experience, and an ever-growing list of well-known clients, Editorial Link efficiently measures luxury giving our clients a tailored overview of their communication activities.
Multiple Services Under One Agency
Consolidate your media services with Editorial Link. We offer clients print and digital media monitoring, competitive analysis, benchmarking, customized analytics and much more all across multiple countries.
Access to Our Extensive Database
Gain access to our comprehensive media intelligence across the entire Latin American and Caribbean region with Editorial Link. Whether it's a big-name magazine or a niche publication, our database allows us to efficiently track your media spending.
View Your Media Coverage at a Glance
Through a designated client portal, instantaneously view press clippings, reports, and other media activities whenever you need it. Quickly access editorial reports, print coverage, competitive comparisons, advertising performance, digital brand mentions and much more.
Confidently Measure Your Media ROI
Support your editorial investment with our in-depth analytics for all your media campaigns. Customize reports to focus on your target benchmarks and prioritize the data you care about.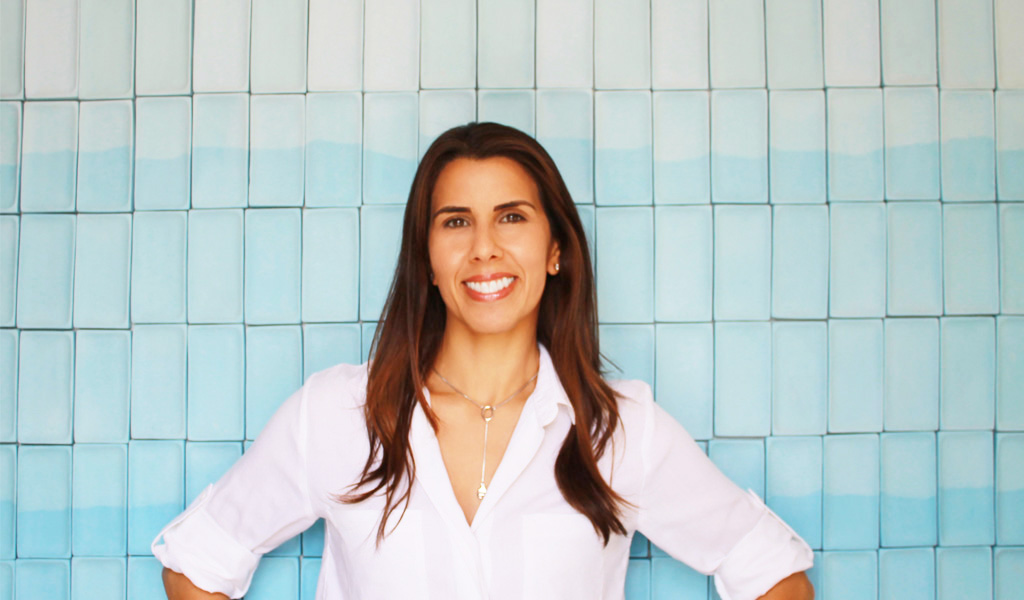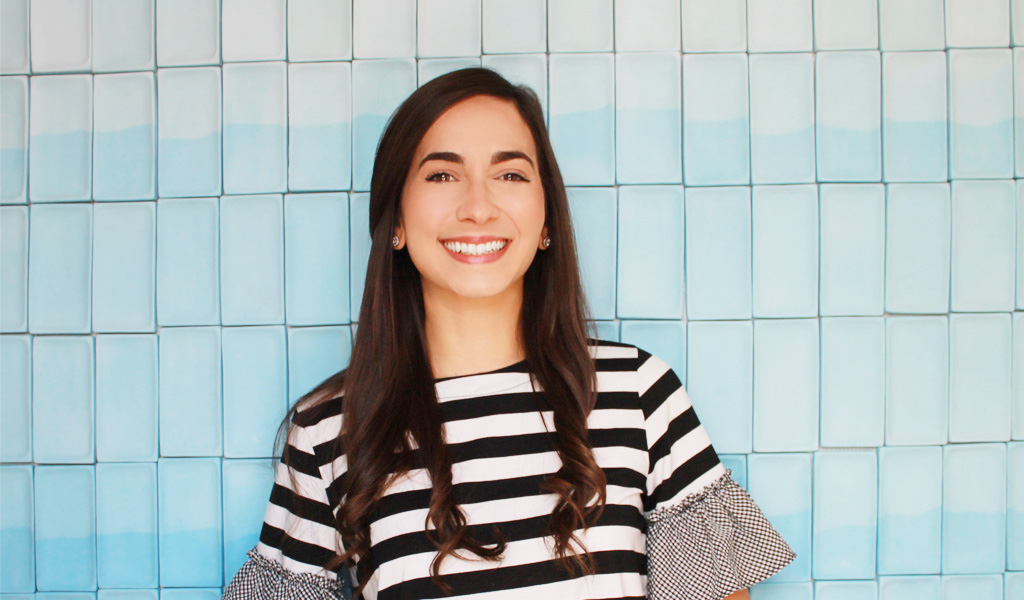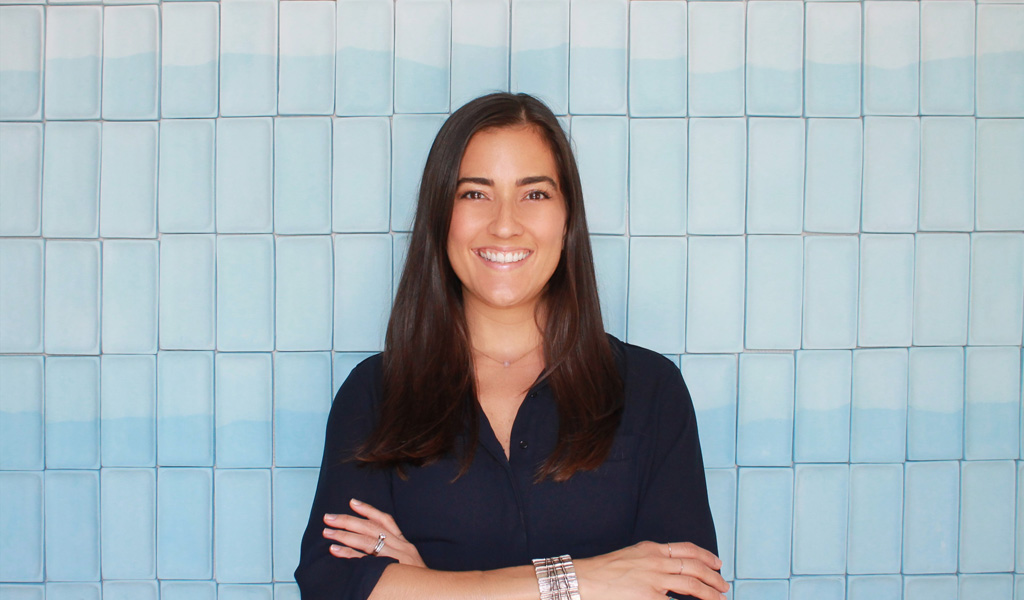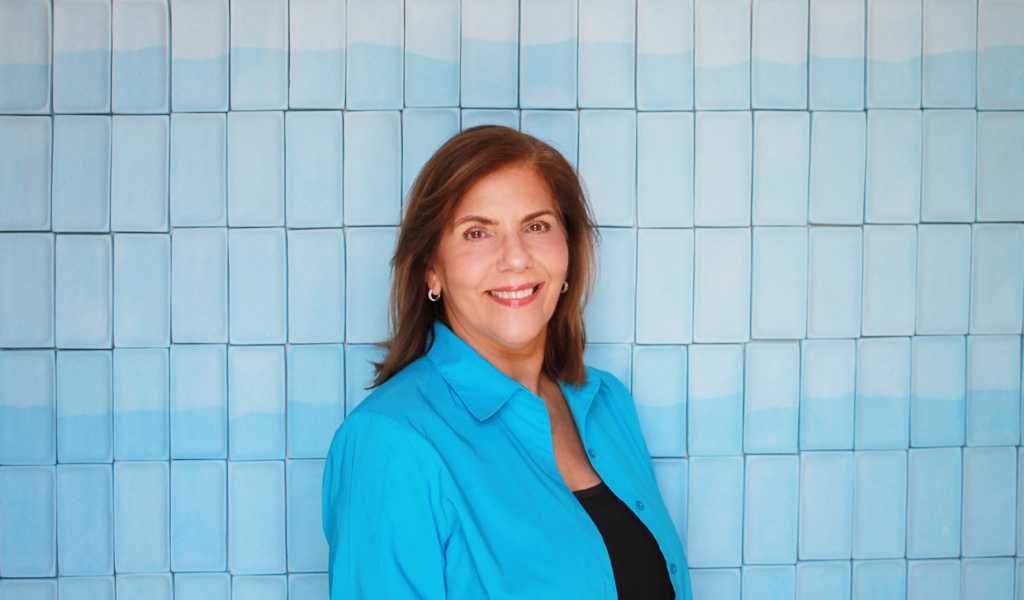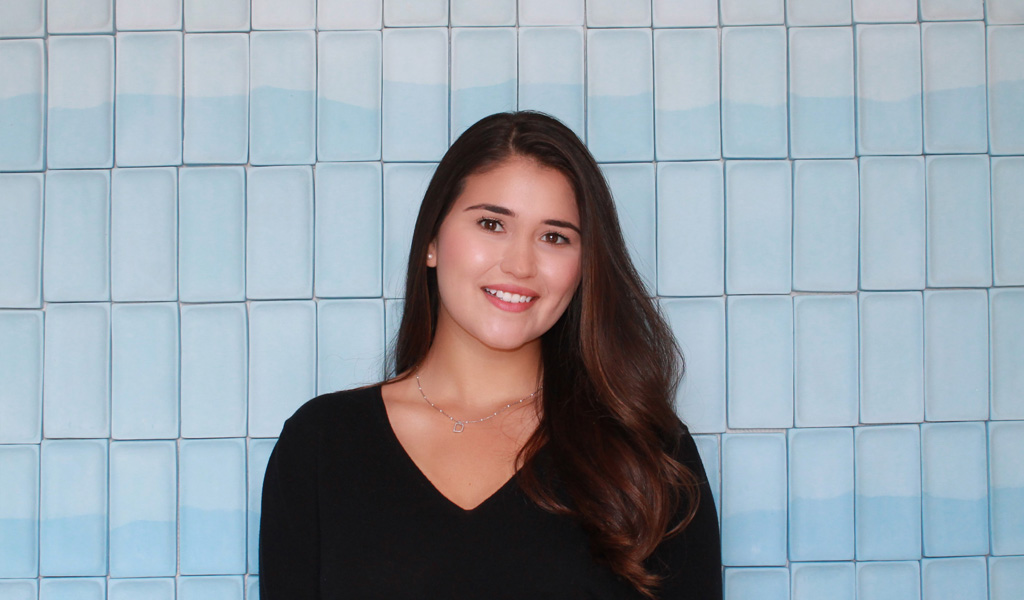 Editorial Link has been providing luxury brands with specialized media monitoring services within Latin America & the Caribbean since 2012.
We currently work with leading global fashion, watch, jewelry, beauty and retail brands in the luxury industry. Our esteemed clientele includes Chanel, Bvlgari, Cartier and more.
Our office is located in Miami, Florida.