Work with a single source media monitoring provider for all your editorial coverage across Latin America and the Caribbean region with Editorial Link. We track and monitor your print coverage, online coverage, social media mentions and other editorials using our exclusive online platform. Gain access to valuable data and comprehensive analytics to master your ROI and make media budget planning more efficient.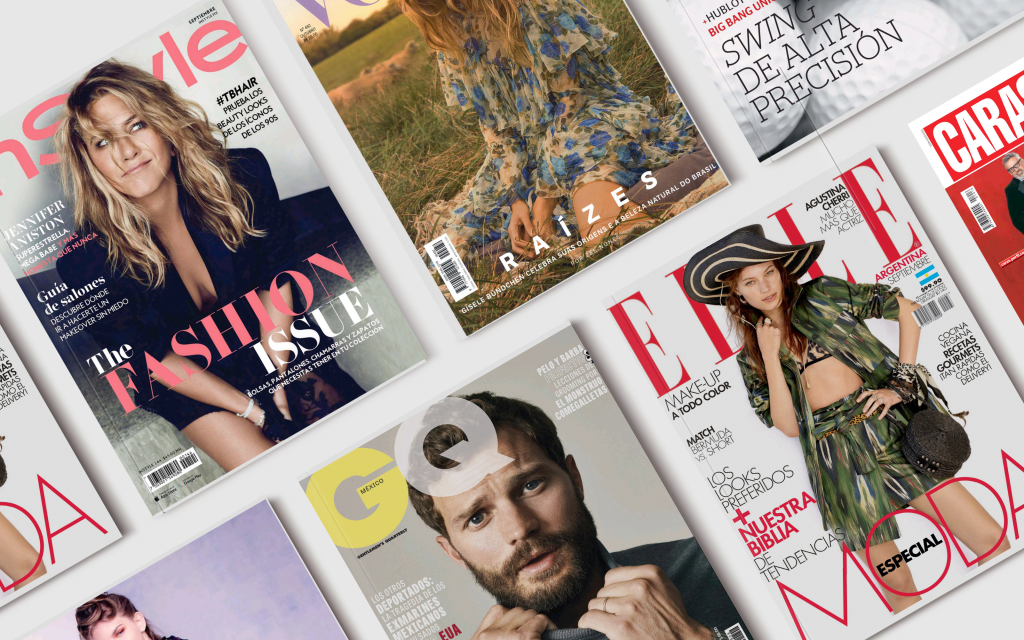 Targeted Data for More Efficient Media Planning
Discover the value of your PR and media efforts using our insights.  Covering luxury brands in over 1,000 newspapers and magazines and over 15,000 websites, our data helps you understand your ROI and formulate your media budget accordingly.
Editorial Print Monitoring in Latin America
Precisely track your editorial coverage across multiple LATAM countries with our technology and expansive proprietary database which covers thousands of magazines, national, regional and local newspapers and trade publications, among others. This multinational view provides you with detailed analytics and competitive insights in one comprehensive report.
Global Digital Media Monitoring
Evaluate the true reach of your campaigns with our global digital media monitoring. Online publication coverage, advertising value, social shares, influencer content, share of voice, brand mentions, logo tracking and more are all visible within our client platform.
Live Data Updates on Editorial Coverage
Opt-in to our client portal and receive customized emails which send your updated press clippings the moment they are available. With daily updates, access your reports and analytics at a moment's notice and get a live view of your media coverage and performance.
Top Publications of our Industry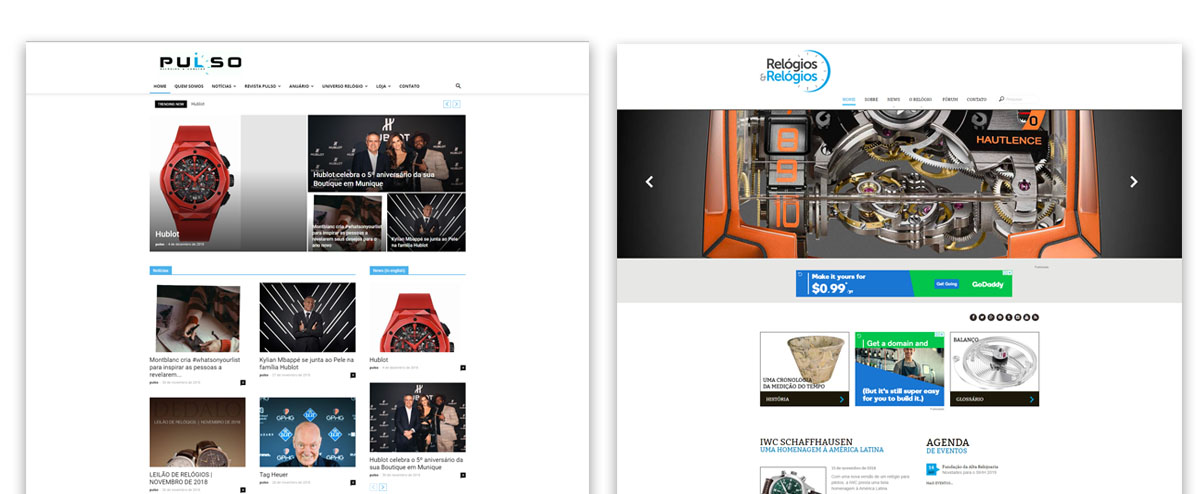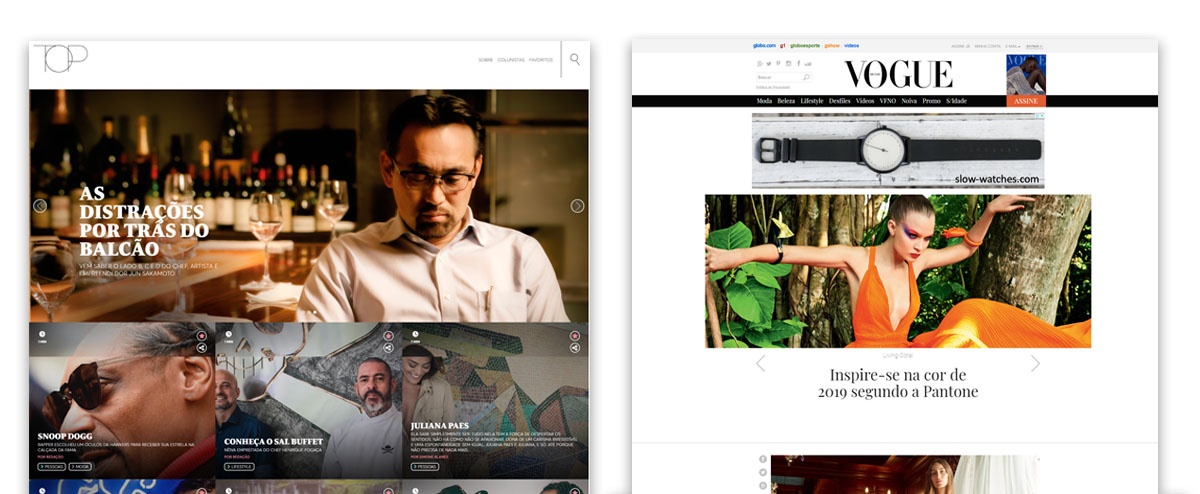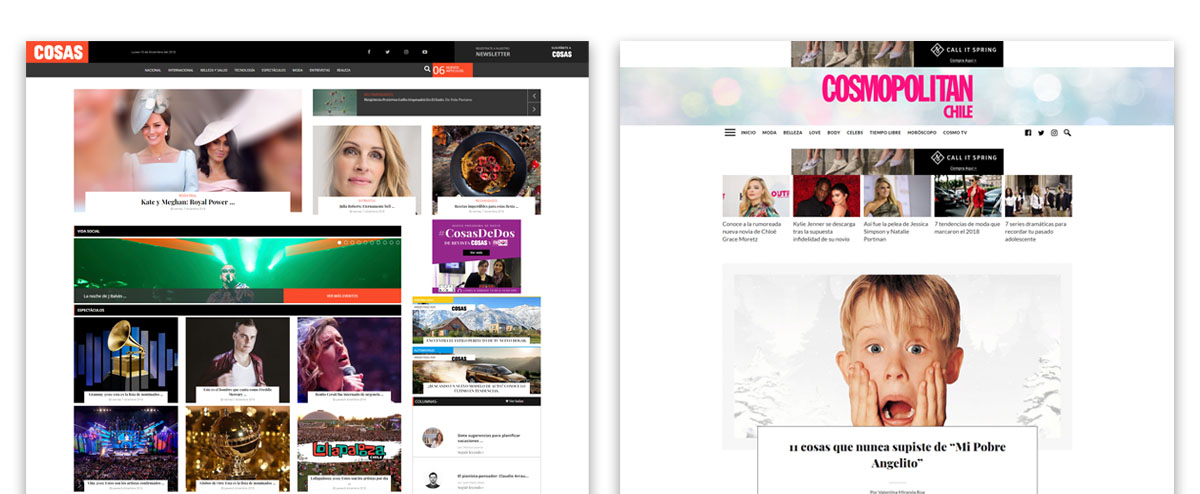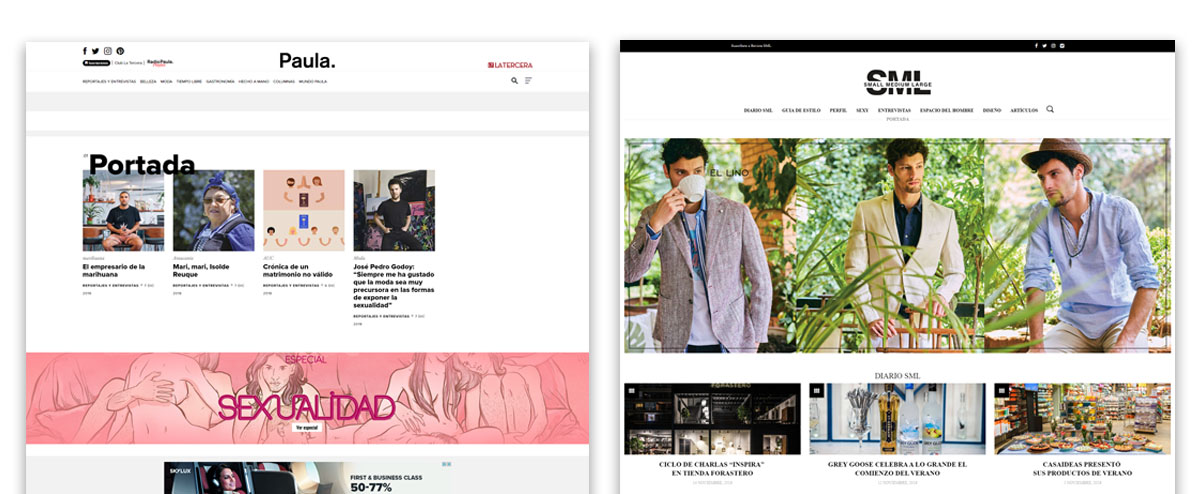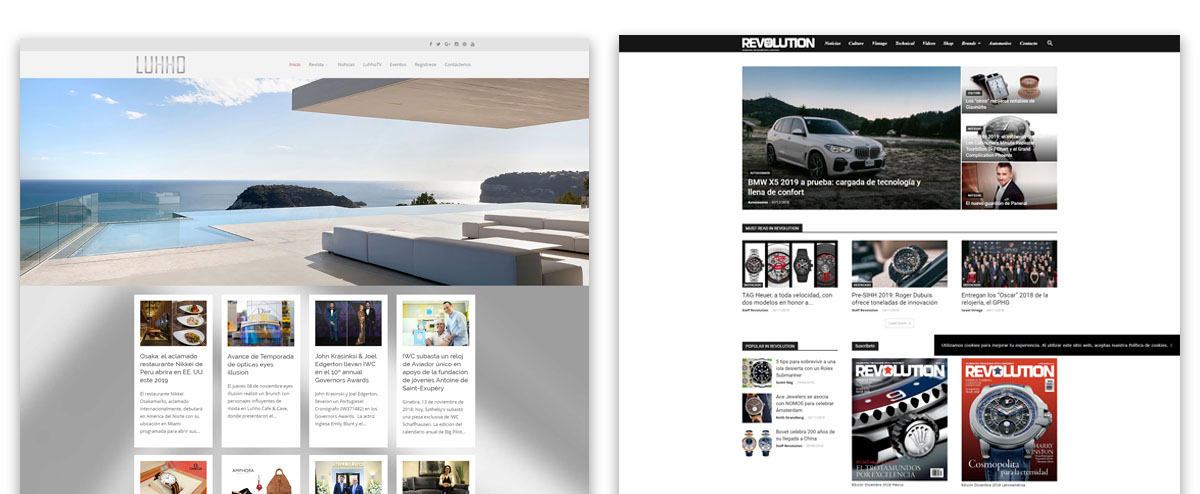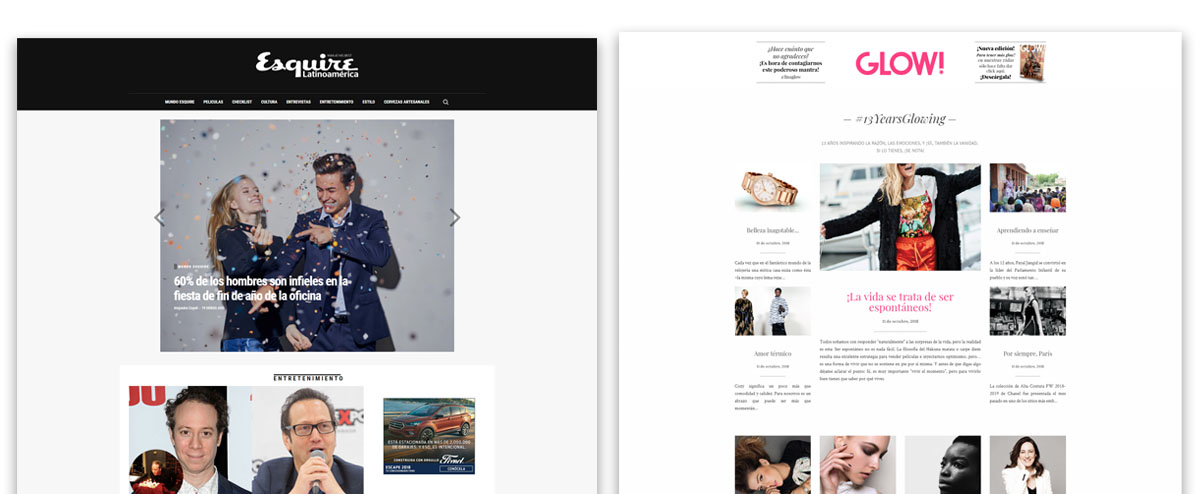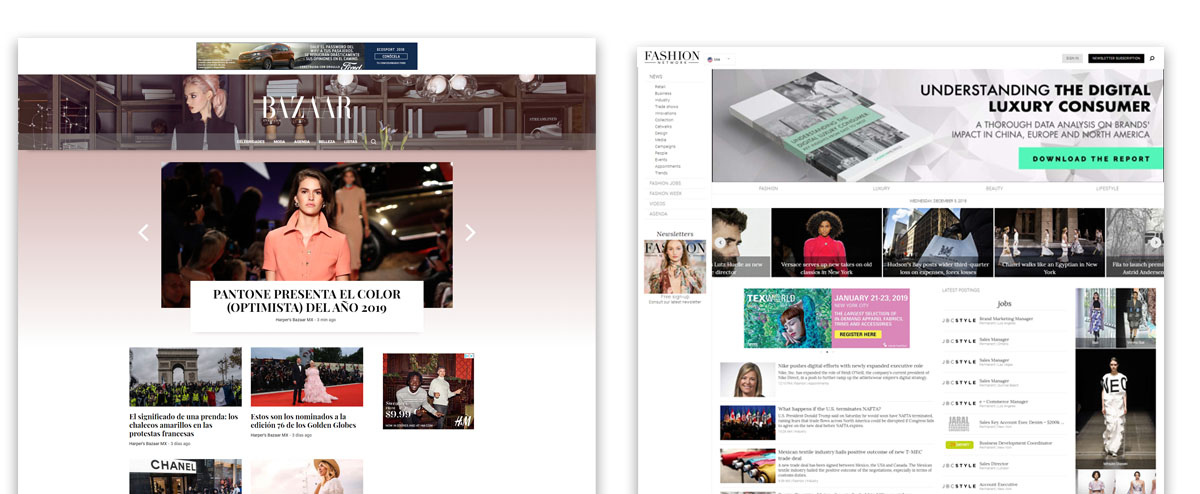 Don't take our word for it
We cover over 1,000 print publications and over 15,000 websites across the globe. To view our list of magazines for a specific region, please contact us for more information.
For our print publications, we cover the entire Latin American and Caribbean market. For our digital brand monitoring, we monitor websites and social media outlets worldwide.
We track editorial coverage, web coverage, brand mentions, social media mentions, events, product placements, covers and more. If you have any questions, please contact us here, or give us a call.
Yes, we monitor coverage across all social media platforms across the globe such as Twitter, Facebook, Instagram and blogs. This includes influencer related content and mentions, Facebook shares, brand mentions, brand sentiment, conversation share, community discussions and more.