Get a total view of your media presence with competitive benchmarking, advertising vs editorial comparisons, social media and influencer engagement all analyzed and interpreted by Editorial Link. Set your KPIs against your competition's data, such as market share of voice, coverage reach, advertising value equivalent and much more applying this insightful market data to your advantage.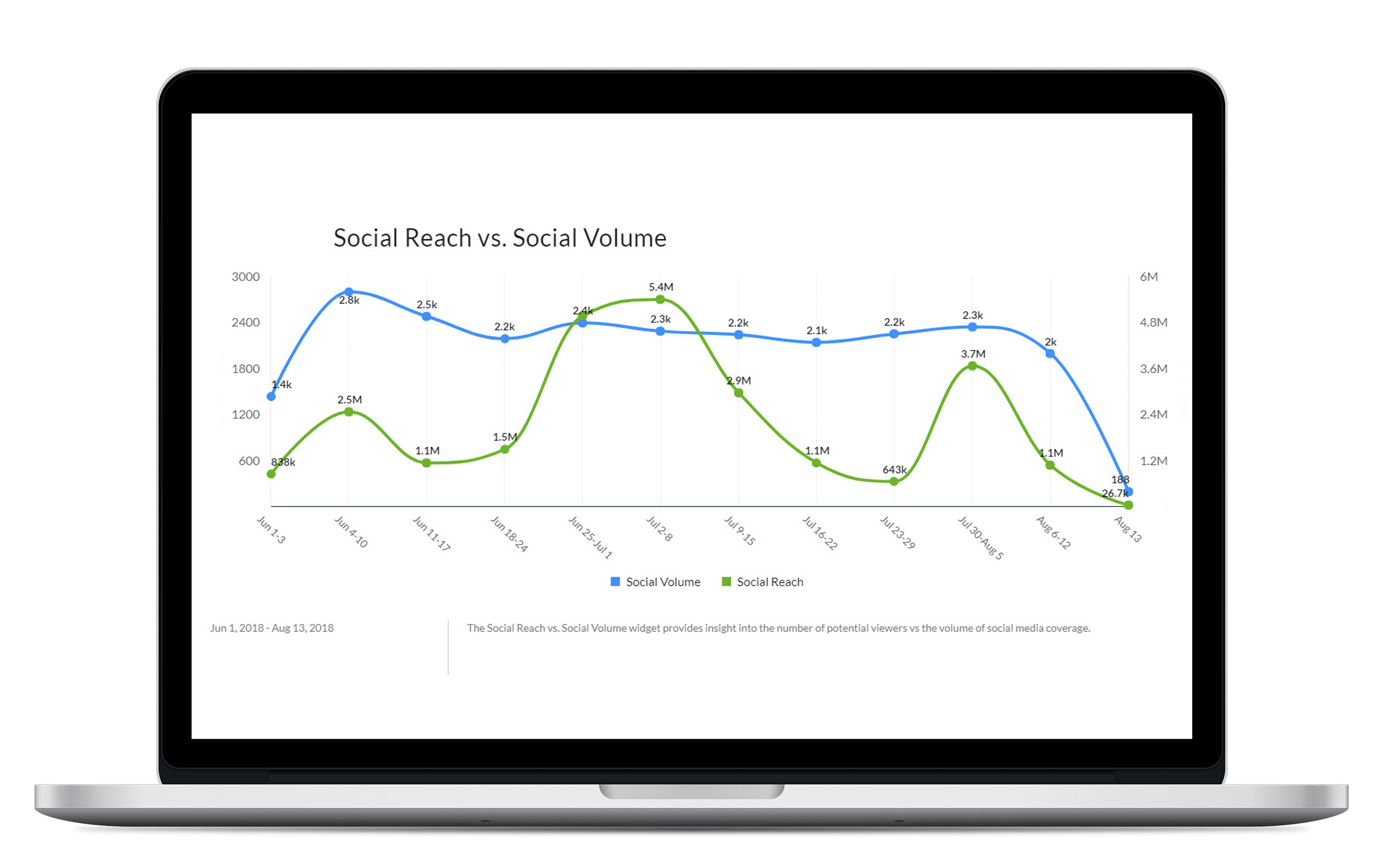 Customized Media Coverage Reports
Measure your return on investment and editorial share of voice with Editorial Link's personalized media coverage reports. Choose which benchmarks or competitors to track, and focus on key metrics defined by your brand.
Print Publication Data
Access comprehensive reports that analyze the full scope of your regional and market-specific print coverage.  Using the industry methodology, our print media reports capture and evaluate data on brand mentions, categories, sub-subjects, events, sponsorships, and more.
Digital Media
Data
Monitor your online editorial coverage as well as social influence. We track social activity by country, top influencer, earned media value and other metrics across Facebook, Twitter, Instagram and blogging platforms.  
Don't take our word for it
With our robust online portal, clients can log in anytime and access their data. Our platform is updated daily to give you the most up-to-date information as soon as possible.  
Advertising Value Equivalent (AVE), Share of Voice (SOV), ROI, CPM, Social Shares and many more. For a full review of our reporting metrics and services, please contact us here.
We use an industry methodology that measures the value of editorial coverage across different publications and assigns a value based on media advertising rates. These metrics can determine what your media and editorial coverage is worth.